Spearhead Coaching Services Ltd.
I'm very excited to announce the launch of Spearhead Coaching Services Ltd, providing individual and business coaching, consulting and advisory services. Spearhead will focus on improving people, strengthening life skills, goal establishment and helping to create a path to achieve them using proven tools, methodologies and processes.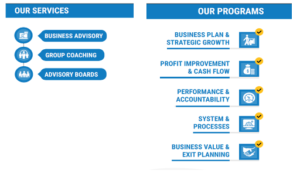 Help businesses grow to an exponential level using years of business experience, state of the art software from MAUS business systems that's designed to help identify gaps in the business and develop plans to address end to end challenges that businesses face both financial and nonfinancial.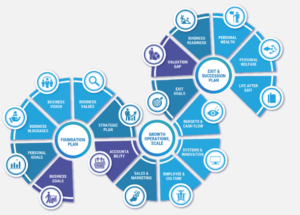 Moreover, Spearhead offers exit and succession planning should the need arise to help business owners improve their business attractiveness and plan to move on to their next chapter of their legacy.
Background
I have many years active US military experience and served in key positions in mid – senior level roles in small, medium and large corporate organisations that has given me years of experience managing different businesses.
I am a certified advisor with the Institute of Advisors as well as a MAUS business systems advisor and have completed the credentialed training for both organisations.
Additionally, Spearhead has entered a business partnership with Keystone Business Active Learning from Sydney AU, providers of training and assessment tools to measure individual and teams' motivations. These motivational tools are part of Spearhead's overall strategy for assessments and building teams.
My amazing life experiences and lessons learned will be used to assist others in creating plans and achieving their life goals. Coupled with the skills I learned in completing the life coaching course with the NZ institute of business studies. Spearhead offers an advisory board of professionals to provide clients with wise council, covering key areas within the organisation to help businesses stay in business, establish and reach their goals through a detailed tried and proven process.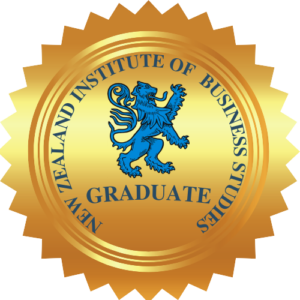 I've spent a lot of my career leading people, gaining trust and helping them achieve individual and team goals. I have led and helped many businesses grow to sustainable levels in very challenging environments with success. I'm rich in optimism, poor in negativity and passionate about winning at the individual and organisational level. All of my accomplishments have come from hard work, great strategy, commitment to customers and the assistance & hard work from the many people I have led. As the owner of Spearhead coaching Services Ltd, I am confident that I have the resources, experience and capability to help individuals & organisations grow.

I have had an interesting, wonderful, successful life full of challenges, fun and experiences, now it's my turn to give back and help others spearhead through the obstacles and win!
Writing first book now!
" The positive thinker sees the invisible, feels the intangible and achieves the impossible"
                                                            (Anonymous)
Let's talk!!
@Spearheadcoaching.com